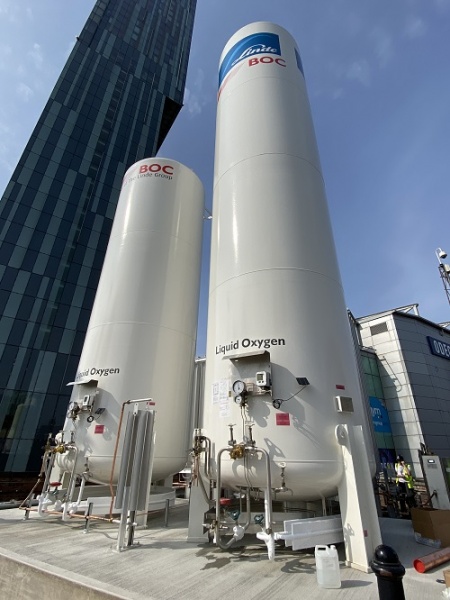 Piped Medical Gases and HTM-02
Medical gases are classified as medicinal products under the Human Medicines Regulations 2012 and are therefore subject to the same procurement and quality checks as other medicinal products.
QCNW are able to support their NHS and commercial clients with testing of new and modified medical gas pipeline installations as required by HTM-02 and the European Pharmacopoeia.
The National NHS Register of Approved QC(MGPS) can be found here. (This is hosted at the SPS website for which you may need to be registered to view the document).
QCNW also has representation on the NHS Pharmaceutical Quality Assurance Committee (Medical Gas Sub-Group)